Damask Fabrics
1-800-590-5844
Page 1 of 1



Damask style weaving began in Asia, spreading to the middle East, and reaching to Europe through traders. The name Damask originated in the 12th century after Damascus, the center of textile manufacturing. Classic damask was made from silk with an assortment of raised design patterns. Today, damask refers more to the weave rather than the fabric allowing damask to be manufactured using a number of different fibers. Damask is wonderful for use in decorative pillows, light upholstery and draperies and is available by the yard at discount prices with samples being offered. Some of the different themes offered in these damasks include contemporary damasks with a modern feel to classic damasks with a more traditional to transitional look. Damask drapery and upholstery fabrics by the yard in a variety of pattern designs that encompass classic traditional looks to colorful modern ones. In colorful selections that include silk, cotton and vintage looks, these damask fabrics are available by the yard at discount prices with samples being offered. We handle a large number of chenille fabric manufacturers fabrics and if you do not find the one you are looking for online, please call or email our helpful customer service team for assistance and great pricing.
Classic Damask
Damask fabric is woven to achieve a tone on tone effect and its patterns are often floral. Damask fabric is lighter weight than brocade and is sometimes referred to as Jacquard. This damask fabric collection offers both drapery, bedding and upholstery fabric from budget to high end designer. All damask fabrics are available by the yard and offer samples along with discount prices.
View Classic Damask
Modern/Contemporary Damask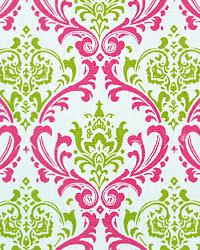 A new take on classic damask fabrics are featured with a twist of todays modern colors and style in this modern and contemporary damask fabric collection. These modern damask fabrics are in damask designs you will love and are great for drapery and upholstery use in decorating your home. This damask fabric offering contains budget to high end designer damask fabrics.
View Modern/Contemporary Damask
Silk Damask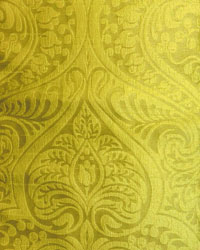 100% Silk Damask Fabric is featured in this collection which also includes some faux silk damasks and formal satin base Jacquard fabrics suitable for drapery and upholstery use.
These damask fabrics range from budget to high end designer in a variety of styles and colors from which to choose.
View Silk Damask