Flame Retardant Fabric
1-800-590-5844
Page 1 of 1



Flame Retardant Fabric - Fire Retardant Fabric and Flame Resistant Fabrics. Quality fire and flame retardant fabrics meeting strictest fire codes for commercial and residential use.
Flame Retardant Sheers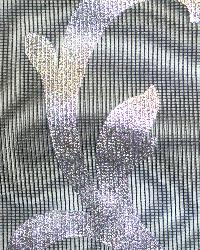 Sheer Fabric - Fire Retardant Sheers
A unique and contemporary collection of extra wide sheer fabric. This fire retardant sheer collection includes stripes, solids and unique patterns.


View Flame Retardant Sheers
Floral Flame Retardant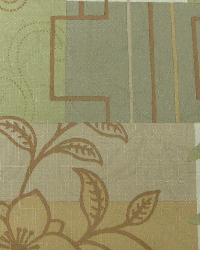 Flame Resistant Fabric - Floral Flame Retardant Fabric
Floral flame retardant fabric in large or small scale floral patterns from traditional to contemporary. Woven into the fabric, the flame retardant properties will last the lifetime of the fabric.


View Floral Flame Retardant
Prints and Textures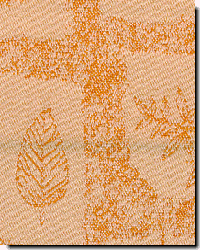 Flame Retardant Fabric
Beautiful array of flame retardant patterns and textures.


View Prints and Textures
Sensuous Suede Suede Upholstery Fabric - Sensuous Suede - Flame Retardant Fabric
Luxurious suede in a broad spectrum of vibrant colors. Suitable for upholstery and slipcovers - all inherently flame retardant.


View Sensuous Suede
Sizzling Trio

Flame Retardant Fabric - Sizzling Trio - Flame Retardant Drapery Fabric
Flame Retardant fabrics in an array of colors. Suitable for draperies, bedspreads, tabletops and wallcoverings.


View Sizzling Trio
Solid Colors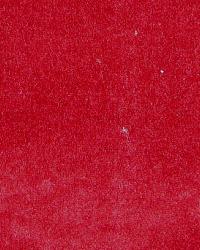 Flame Retardant Fabric
Beautiful array of colors that are flame retardant.


View Solid Colors
Velvet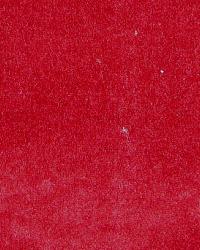 Flame Retardant Velvet Fabric
The Velvet Collection contains a wide array of Flame Retardant Velvet Fabrics perfect for draperies or upholstery use in hospitality, medical, commercial and media rooms.
View Velvet