Lining Fabric
1-800-590-5844
Page 1 of 1



Lining Fabric - Quality drapery and curtain lining fabric from Roc-Lon including thermalsuede,super challis,fire retardant and blackout lining at discount prices.
Curtain Lining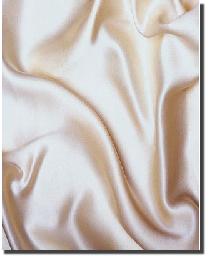 Roc Lon Lining Fabric
Drapery & Curtain Lining
Thermalsuede
Super Challis
Blackout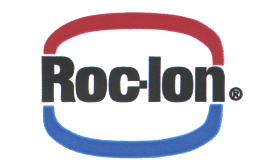 View Curtain Lining
Interlining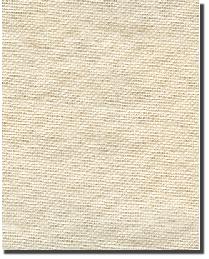 Interlining Fabric
The use of interlinings began in Europe for thermal insulating properties, as well as for providing face fabrics a fuller richer look making a window treatment more aesthetically pleasing.
Interlinings are fabrics that go "inside" a drape between the lining and the face fabric. Interlinings give body to a drape with the added benefit of thermal and noise insulation.
View Interlining
Patterned Blackout Lining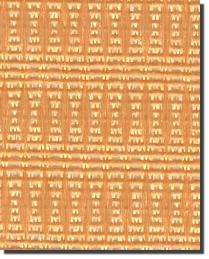 Blackout Lining
Blackout Curtain Lining
Classical Collection
All-In-One Decorative Drapery Fabric incorporates Blackout, Insulation and Flame Resistance
Specially Developed for Blackout Coating and Printing, High Count 100% Polyester Fancy Woven Dobby Weave
54" Wide (137 cm)
Fashionable and Vibrant Colorations
Woven Textured Design
Totally Dry Cleanable
White Aerocellular Acrylic Foam Backing
This product meets NFPA 701 (1999) flame propagation standards.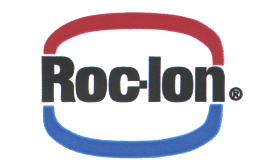 Decorative Blackout Drapery Fabric is to be used with the cloth (color) side facing the room.
View Patterned Blackout Lining
Sizzling Trio

Flame Retardant Blackout Lining Fabric - Sizzling Trio
Flame Retardant fabrics in an array of solid colors that are 100% Blackout. Suitable for draperies, bedspreads, tabletops and wallcoverings.

View Sizzling Trio


Solid Color Lining
Solid Color Curtain & Drapery Lining
Assortment of solid color lining fabrics. This lining fabric is used as a backing for drapery and curtain panels. Lining can provide body and fullness, light control and privacy. Often lining fabrics are decorative and chosen to be a pleasing contrast to the drapery fabric.

View Solid Color Lining


Drapery Lining is an inexpensive way to protect your drapery investment. It is used to protect draperies, especially silk and velvet ones, from direct sunlight that can fade and discolor them. Lining fabric can also be used as an extra layer of insulation keeping cold out in winter and keeping heat out in summer. Drapery Lining also has an aesthetic appeal in that it can make draperies drape better and look fuller. We proudly represent Roc-Lon Lining and the high quality it is known for. Linings include thermalsuede, super challis and blackout.