Nautical Fabrics
1-800-590-5844
Page 1 of 1



Nautical fabrics and nautical print fabrics including boats and sailing, lighthouses, marine life, seashells, the beach and other nautical theme related drapery and upholstery fabrics.
Boats and Sailing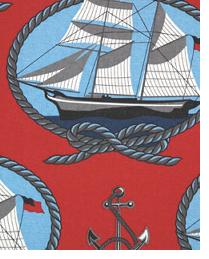 Nautical Fabrics - Boats & Sailing Collection
The Boats and Sailing Collection includes fabrics with nautical patterns. The designs in these drapery, bedding and upholstery fabrics include sailboats, anchors, flags and other maritime related subjects.

View Boats and Sailing


Lighthouses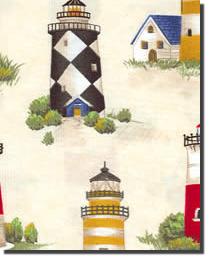 Lighthouse Fabrics
The Lighthouse Collection includes fabrics with lighthouses and nautical patterns for drapery and upholstery use.

View Lighthouses


Marine Life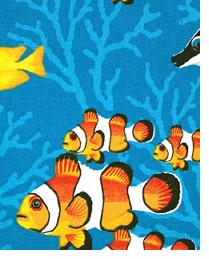 Fish Fabric - Marine Life Fabric Collection
Beautiful printed fabrics featuring fish, coy fish, starfish, coral, crabs, sea gulls and other marine life.

View Marine Life


Sea Shells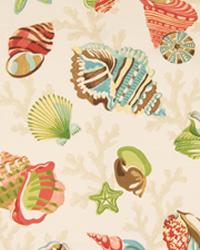 Seashell Fabrics - Sea Shells Collection
A large assortment of sea shell fabrics that will make you want to head down to the beach. This collection of sea shell fabrics are suitable for both drapery and upholstery.

View Sea Shells


If you like the ocean, sailing, light houses, or just the beach then these fabrics are for you. In this section you will find fabric with all your favorite nautical prints. There are fabrics suitable for pillow covers, or curtains as well fabrics suited for upholstery and other craft and hobby needs.