Sports Wallpaper - Stickers & Borders
1-800-590-5844
Page 1 of 1



Sports Wallpaper - Great selection of sports wallpaper including football, basketball, baseball and fathead stickers. Quality sports wallpaper at discount prices.
Fathead Wall Stickers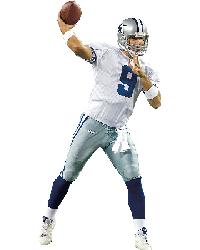 Fathead Wall Stickers Collection
Fathead wall stickers change everything. Fathead is passion. Your passion expressed as a life-size, hi-def, action image. Fathead transforms. Enhance any decor in mere minutes. Fathead is smart. Movable and safe for walls, they never lose adhesion. Fathead lasts. Constructed of durable vinyl that never tears or fades. Fathead is easy. Just peel, stick and enjoy.

View Fathead Wall Stickers


MLB Wallpaper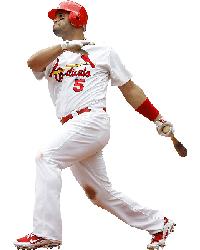 Wallpaper Border - Baseball Wallpaper - MLB Wallpaper Collection
Knock one out of the ballpark with MLB wall decals and wallpaper border. The sports fan in your life is sure to be pleased.

View MLB Wallpaper


NBA Wallpaper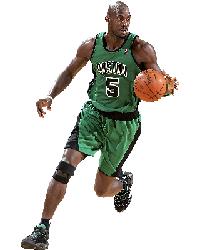 Wallpaper Border - Fathead Wall Stickers - NBA Wallpaper Collection
Whether you are a fan of the Eastern Conference or the Western Conference, Lebron or Dirk, these NBA Wallpapers are fantastic for any game room or man cave.

View NBA Wallpaper


NCAA Collection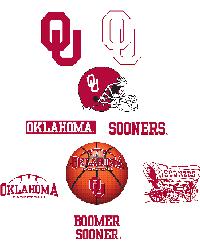 College Wallpaper - Wallpaper Border - NCAA Collection
Bring those plain walls to life and show your team spirit with NCAA wallpaper borders and stickers.

View NCAA Collection


NFL Wallpaper
Wallpaper Border - Sports Wallpaper - NFL Wallpaper Collection
The world's most popular sports teams can make their way into your game room or den. Doesn't matter if you are a Cowboys fan or a Patriots fan you are sure to find your team with these NFL Wallpapers.

View NFL Wallpaper


Sports
Wallpaper and wallpaper borders all with a sports theme.
Patterns available: