1-800-590-5844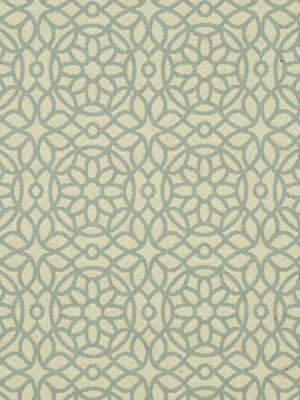 Mouseover to Zoom - Click to View Large Image

For over 70 years, The Robert Allen Group has been the source for the worlds finest fabrics. Their fabric designs are always fresh and vibrant, bringing joy to the world of interior design.
Konkan Sky
---
Item# 104594
$84.00
per yard
Retail: $120.00
Sky
52-53" Wide*Metric Conversions
73% Polypropylene, 27% Polyester
6.5" H. Repeat
7" V. Repeat
30,000 Double Rubs
W
UFAC 1, CAL 117, NFPA 260
Proudly Made In The USA

Robert Allen Exclusive
Water and Stain Repellent Finish
Performance Upholstery Indoor/Outdoor Fabric
Related Collections
Contemporary Fabrics > Circles and Swirls
Floral Fabric > Medium Print Floral
Fabric Books > Al Fresco Cold Fusion
Fabric Manufacturers > Robert Allen Fabric
Fabric Trim & Tassels

International Shipping Information
All prices are subject to change without notice. We reserve the right to correct pricing errors.
All shipping and special processing charges are additional. Standard US shipping times are 7-14 business days unless otherwise noted above.
Ordering Information
Returns subject to re-stocking fee -
click here for complete policy
.
Be advised that computer images do not always represent color accurately and/or your monitor settings may affect color.
Fabric samples are recommended to confirm pattern and texture - please inquire about a CFA if color/dyelot needs to be confirmed.
We can have your fabric treated: Vinylizing - Material Backings - Stain and Antimicrobial Treatments - Fire Protection. Give us a call for a price quote.
We can ship your fabric to your drapery workroom or upholsterer - just put the correct information in the ship to address.
Inches
Centimeters
44 in
111.76 cm
54 in
137.16 cm
118 in
299.72 cm
1 yard = .9144 meters or 91.44 cm
1 in = 2.54 cm