1-800-590-5844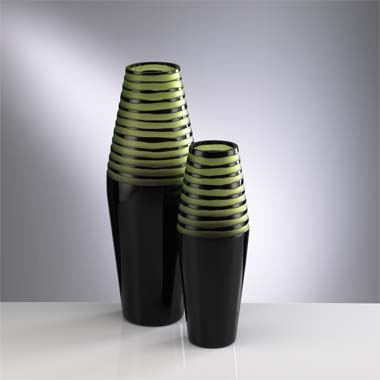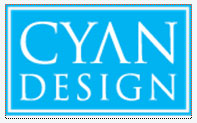 Crafting beautiful objects for beautiful lives, home decor designer and manufacturer, Cyan Design offers an arresting array of eclectic collectibles and one-of-a-kind home furnishings at great prices.
Item #: 75833
Dark Green and Lime Chiseled Vase



Sold By:

Each

Dark Green with Lime Green Chiseled Glass

This Item Has Been Discontinued and is No Longer Available.
Related Collections
Home Decor > Contemporary Vase

International Shipping Information
All prices are subject to change without notice. We reserve the right to correct pricing errors.
All shipping and special processing charges are additional. Standard US shipping times are 7-14 business days unless otherwise noted above.
Ordering Information
Returns subject to re-stocking fee -
click here for complete policy
.
Be advised that computer images do not always represent color accurately and/or your monitor settings may affect color.