1-800-590-5844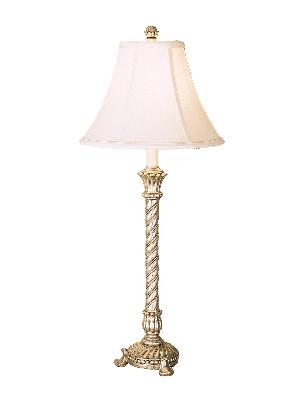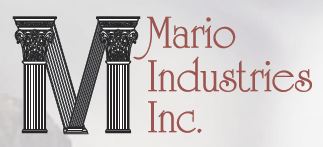 Today, Mario,one of the oldest family owned lamp manufacturers in the country, has grown to include multiple lighting lines. While serving a loyal International customer base nearly 5000 strong, Mario prides itself on its ability to equally serve both large and small customers, producing the finest quality lighting.
Item #: 156697
29

Sold By:
Each
Dimensions:
29" H
Price: $88.00
Also Available In:
---

Related Collections
Types Lamps > Table Lamps
Lamps > Mario Industries

Domestic and International Shipping Information
All prices are subject to change without notice. We reserve the right to correct pricing errors.
All shipping and special processing charges are additional. Standard shipping times are 7-14 business days unless otherwise noted above.
Complete Ordering & Return Information
Returns subject to re-stocking fee -
click here for complete policy
.
Be advised that computer images do not always represent color accurately and/or your monitor settings may affect color.