College Fabric
Univeristy Fabric
Sports Team Fabric
1-800-590-5844
Page 1 of 1



Large selection of fabrics for your favorite college or university available at great prices from InteriorMall.com
College Cotton Print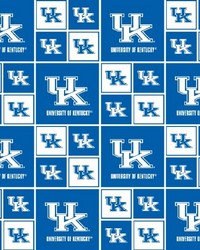 The College Cotton Print Collection includes college logos printed on 100% cotton
View College Cotton Print
College Fleece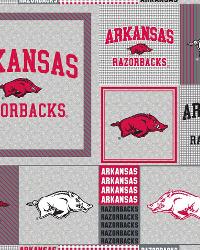 Fleece fabric adorning the school colors and logo of your favorite college teams. Whether you are a fan of the SEC, Big Ten or Big East, we have college fleece fabric to help you represent your team.
View College Fleece
College Vinyl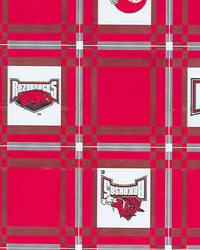 College Fabric - Tablecloth Fabric - College Logo Fabric
Easy care and wipe-clean convenience makes vinyl a great way to display team spirit.
Use for tailgate parties, picnics or an excellent choice for porch and patio dining.

View College Vinyl


Large selection of fabrics for your favorite college or university.