Hawaiian & Tropical Fabrics
1-800-590-5844
Page 1 of 1



Hawaiian Fabrics and Tropical Fabrics in both drapery, bedding and upholstery feature Hawaiian Prints of tropical themes, as well as offering Tommy Bahama tropical outdoor fabrics by the yard at discounted prices.
Classic Tropical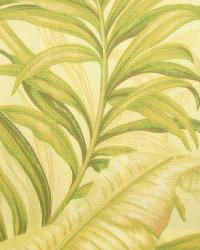 The Classic Tropical fabric collection includes tropical fabric prints in a wide array of patterns and exotic colors. Tropical palms, hawaiian flowers and other hawaiian themed drapery and upholstery fabrics are featured in this tropical fabric offering that is available by the yard and offers samples. These fabrics range in price from the budget end for the cotton prints to the high end for the woven designer tropical fabrics.
View Classic Tropical
Hawaiian Fun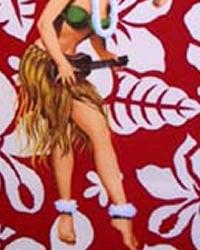 The Hawaiian Fun fabric collection includes Hawaiian fabrics in cute, whimsical themes. These Hawaiian print fabrics are available in assorted colors and textures in a tropical Hawaiian theme and are suitable for drapery and upholstery needs. These tropical themed fabrics range in price from the budget end to the high end of designer fabrics, with all these fabrics being discount priced and offering samples.
View Hawaiian Fun
Tommy Bahama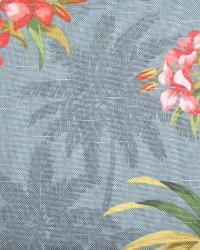 Exclusive Tommy Bahama tropical fabric for outdoor upholstery use is available by the yard for your indoor and outdoor decorating needs. Have the finest designer tropical furniture fabric on the porch with Tommys Hawaiian themed fabrics.
View Tommy Bahama
Hawaiian Fabrics and Tropical Fabric will bring the feeling of those beautiful places to your home. By bringing a little bit of Hawaii to your home you will bring the tropic feeling that will help you refresh and brighten your days. Tropical Hawaiian Fabrics are available in both drapery, bedding and upholstery weight fabrics, as well as outdoor use. These fun fabrics are all available by the yard, offer discount prices and have samples available.